SANDISFIELD — It's only been eight days, and Roger Kohler finally feels like a "regular person."
That's because some of Elon Musk's Starlink space satellites are orbiting over Massachusetts, providing Kohler with access to broadband internet.
"It's just great having regular internet," said Kohler, a middle school math teacher who lives in an area of town in which traditional broadband isn't available. 
Kohler, who is also on the town's Board of Health — during a pandemic, no less — thinks he might be the first person in Massachusetts to have Starlink internet, a "high-speed, low-latency broadband" satellite service with no data caps.
It's a product of SpaceX, founded by Musk, and Starlink's goal is to bring broadband to rural areas across the globe that still deal with unreliable or nonexistent internet service.
Sandisfield is one of the last towns in the county without broadband, but it has agreed to a contract with Charter Communications — brokered by state and town officials after nearly a decade of toil. But Charter's service won't be online until May 1, 2022. 
Jeff Bye, a former NASA scientist who chairs the town's broadband committee, said Charter will begin stringing fiber in May 2021. He thinks fiber is ultimately a better bet, given the effect of weather on satellite reception.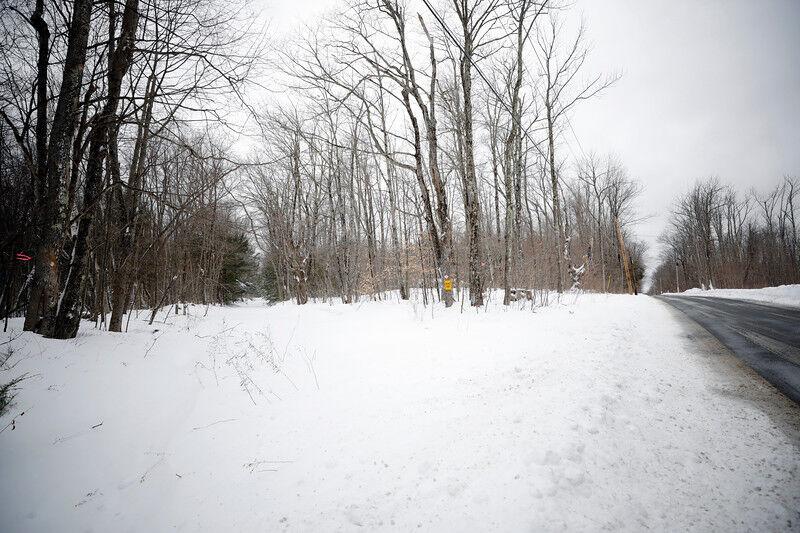 Yet, he understands that some residents can't wait. That's where Starlink has stepped in. On its website, Starlink says its "ideally suited for areas of the globe where connectivity has typically been a challenge." The company is launching new satellites and working to provide full coverage. The project is rocketing ahead. 
For the Kohler household, it has transformed life here on earth.
"I was one of the only teachers who had to go back into school last spring because I couldn't do it from my house and there wasn't a place available near me," he said of the pandemic lockdowns. He teaches at Richmond Consolidated Schools.
He signed up in July and got a call two weeks ago that he could get Starlink. The service is $99 a month, plus an upfront cost of $499 for the router and antenna. He has 30 days to cancel.
He's also a SpaceX geek, and loves looking at the live map of Starlink satellites, which the company is "cranking out." It launched 60 on Feb. 15.
But, there are "some definite bugs" in service that include a few seconds of lost internet, a mere annoyance for "feverish Facebook scrollers."
"If you're a competitive gamer, I wouldn't want to rely on this because it's going to knock you off your game," he said. And the household still uses a cell phone booster "because I'm not putting all my eggs in one basket."
The Starlink website explains that: "During beta, users can expect to see data speeds vary from 50Mb/s to 150Mb/s and latency from 20ms to 40ms in most locations over the next several months as we enhance the Starlink system. There will also be brief periods of no connectivity at all.
"As we launch more satellites, install more ground stations and improve our networking software, data speed, latency and uptime will improve dramatically."
Kohler's Starlink lagged once on Google Meet.
"But I didn't get completely disconnected," he said.