When it comes to the tough job market we're currently in, know that there is light at the end of the tunnel.
Economists are optimistic about 2021 and theorize that the U.S. will soon begin to see robust job growth over the next few years. And currently, in New York, there are entire sectors, such as sales, business development, and technology, that have been actively recruiting for new, exciting roles, despite the pandemic. If all goes according to plan, you could very well find your dream job in the near future.
To be fully prepared for that scenario, consider investing in one of these 10 discounted apps or digital courses. Each has been designed to help you succeed in your job search, providing key insight that can help build your resume, nail your case studies, or craft a LinkedIn page that gets valuable hits.
Cover Letter Mastery To Get The Job You Want, now on sale for $9.99
This university-level course (led by a business communications expert, no less) will help digital students understand what it really takes to get a cover letter to stand out from the pack. This includes making a great impression within the first few sentences, knowing what parts of your CV to highlight, and editing content to ensure all your text is clear and concise. And throughout the six-part course, Dr. Duncan Koerber will use real-life cover letters to guide his teachings.
The Complete Job Interviewing Skills Masterclass Course, now on sale for $10.99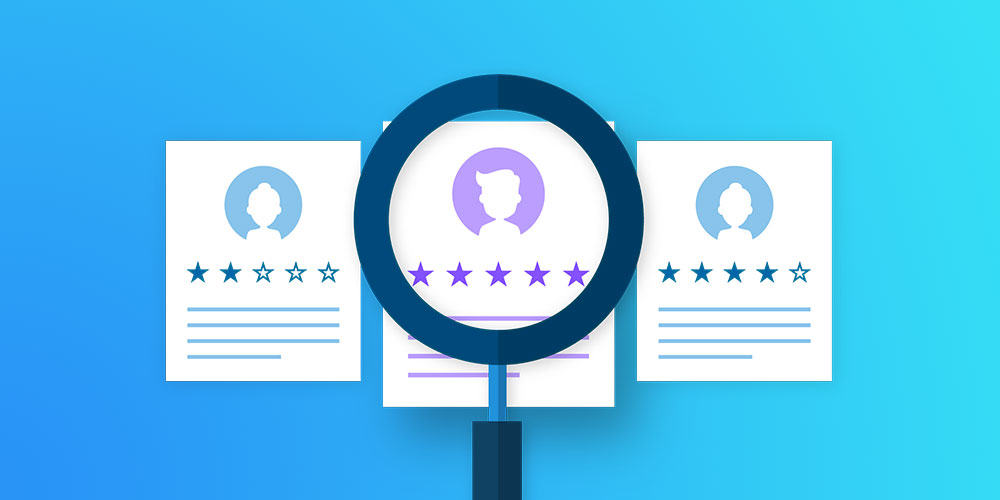 With over 30 years of coaching executives on their interviewing and presentation skills under his belt, TJ Walker has plenty of insights on job interviewing that you'll find beneficial ahead of your next HR screening call or case study presentation. And many of his best insider tips, tricks and hacks can be found in this eight-hour course, which dives into nuances of nailing your interview from start to finish.
Build the Best Resume & LinkedIn Profile by an Award-Winning Professor, now on sale for $13.99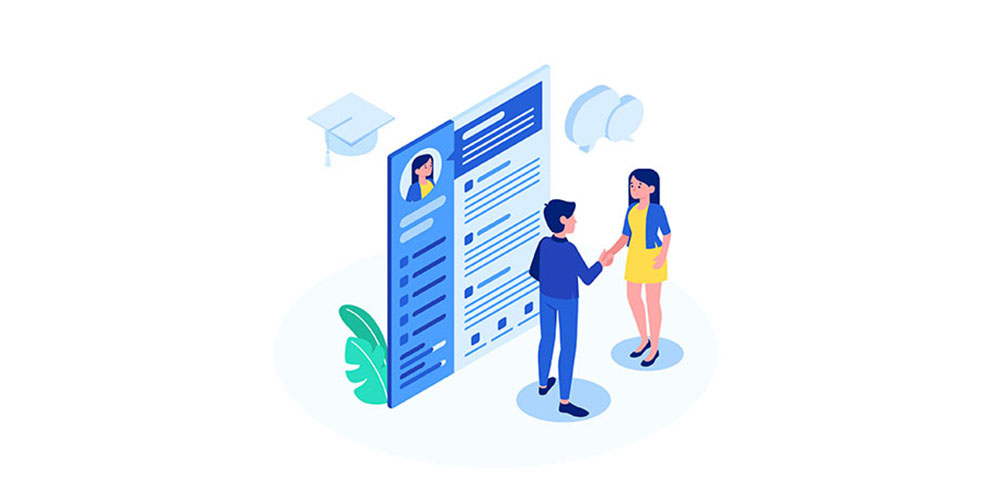 By now you probably have a LinkedIn page. But the real question is, do you have an optimized LinkedIn page? If you're unsure, consider enrolling in this three-hour course, which details how to create a visible, engaging LinkedIn profile step-by-step.
The Essential LinkedIn Mastery Bundle, now on sale for $29.99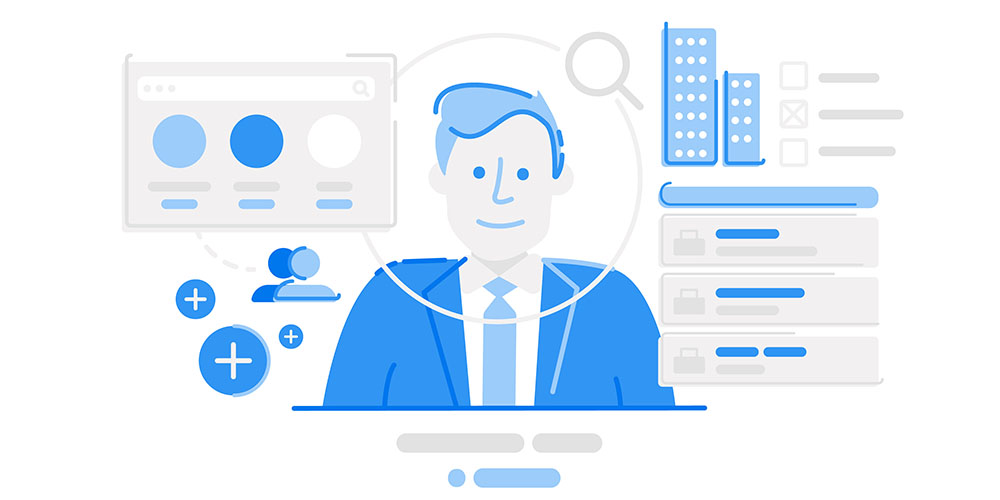 If you want to do more than just spruce up your profile, consider this LinkedIn boot camp. It goes one step further than just resume writing, providing growth hacking strategies for sales experts and marketers to generate valuable leads on the platform, as well as build brand awareness.
Rezi Résumé Software: Pro Lifetime Subscription, now on sale for $29
On average, recruiters will only look at your resume for six seconds before deciding if you're a good fit for a role. To help you make the biggest impact in the shortest amount of time, Rezi provides a variety of resume tips that will help capture their attention, and quickly. Upload your existing file to optimize, or use one of their many templates. It even offers powerful AI to extract keywords from job descriptions to help you optimize your overall CV or write one for you from scratch. As one user notes, "Definitely something to make use of for creating your own resume in a professional way. Great product with plenty of templates to make use of."
The 2021 Job Seekers Playbook Bundle, now on sale for $29.99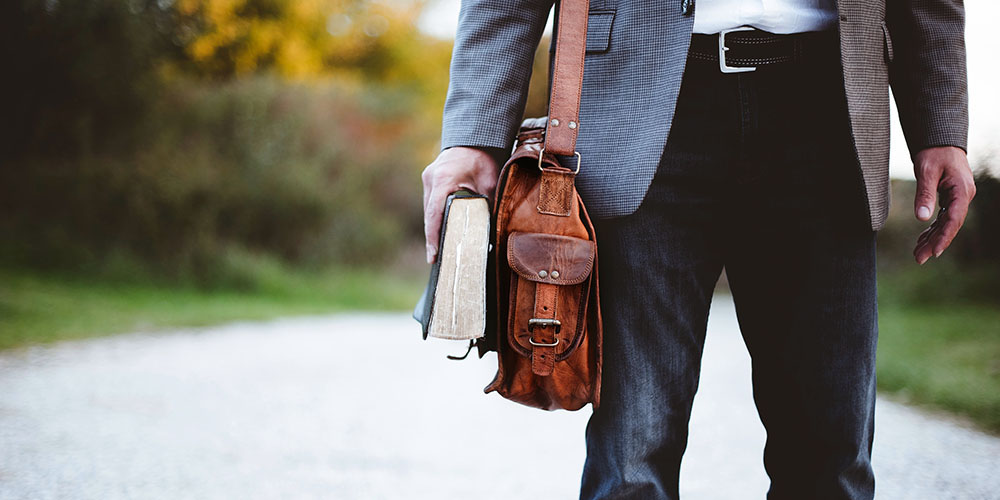 Looking for a one-stop guide to landing your dream job? Look no further than the 2021 Job Seekers Playbook, a massive bundle of online courses that are broken down into 621 digestible lessons, which are taught by the likes of award-winning MBA Professor Chris Haroun and recruitment specialist Tom Wzietek. Topics range from building a resume to boosting daily productivity and everything in between. Right now, access to the full suite of courses is on sale for 98% off.
FlexJobs: 1-Yr Subscription, now on sale for $24.95
For gig economy workers, it is worth checking out FlexJobs. This service can make it easier and faster to secure better freelance, part-time and remote jobs, by searching and compiling lucrative projects for you. There are some basic free features on the platform, but subscription users get access to search checklists, award-winning career content, 1:1 coaching, and resume reviews, alongside its exclusive job postings.
Resoume Resumé Creator: Lifetime Subscription, now on sale for $29.99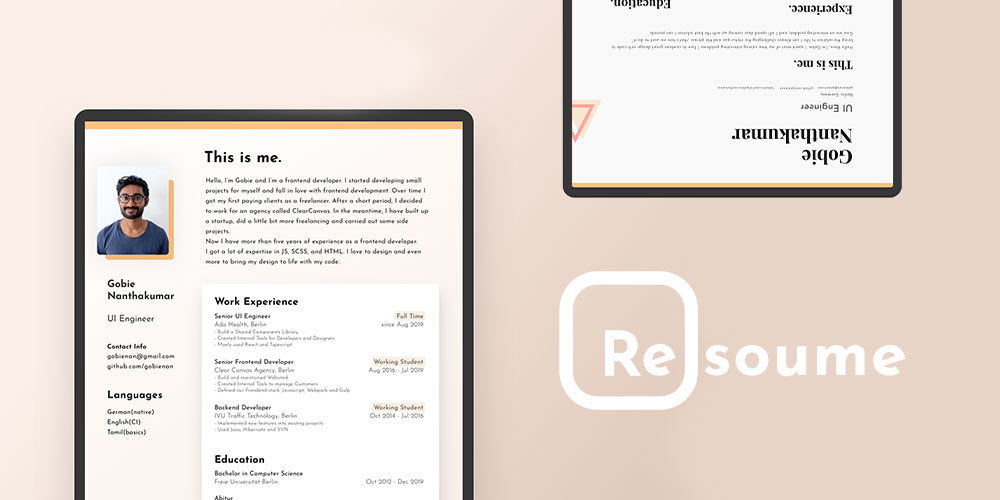 If you need to create your resume from scratch, why not let Resoume do all the hard work for you? This service imports your information from LinkedIn and can easily reformat it into a beautiful resume or cover letter. As a bonus, it also provides a dashboard for you to keep track of your interviews and applications, a custom subdomain where you can create a personal website, and even access to a shareable digital portfolio to send to interviewers.
The Mastering Presentation & Public Speaking Certification Bundle, now on sale for $39.99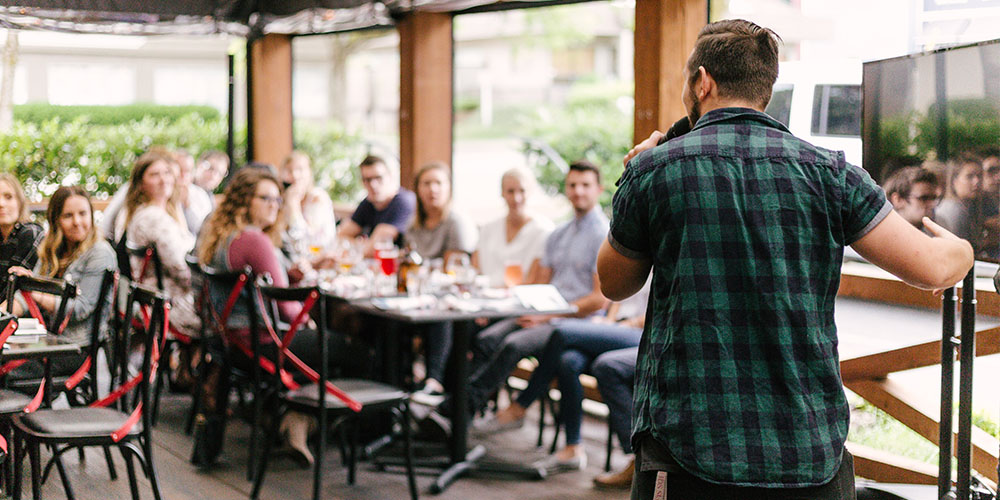 Even if you have all the hard skills to do a job well, it is your soft skills, like your interpersonal connections with your interviewers or how you communicate, that will seal the deal. For the introverts among us, a public speaking and presentation course can help you in this department, by giving you practical tips and exercises to feel more comfortable during your next big board meeting.
The 2021 Career & Self Development Master Class, now on sale for $39.99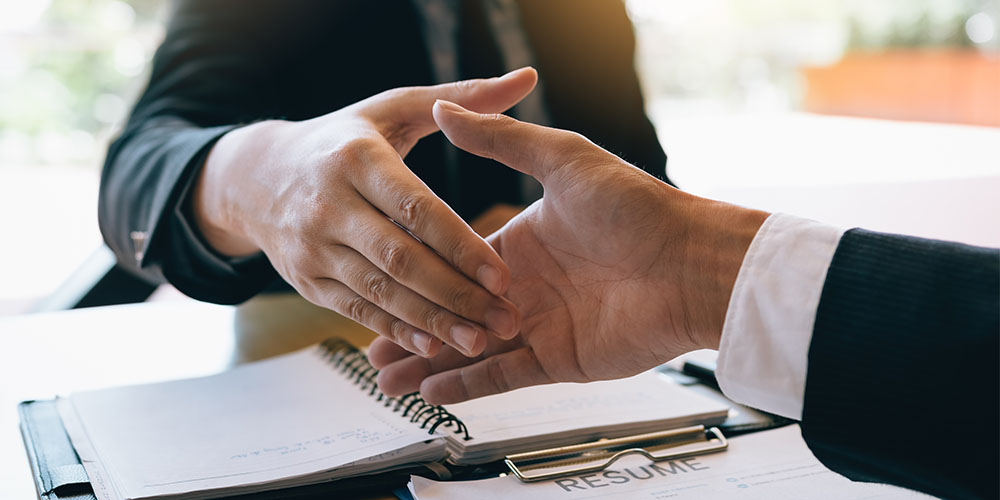 Bettering yourself doesn't just end after you've secured your dream job offer. It is a continuous process, made more efficient by constant reflection and education. So if you're ready to make 2021 your best career year yet, this master class will help you realize your professional goals through career development tips, job interview skills, resume workshops and salary negotiation tactics.
Prices subject to change.